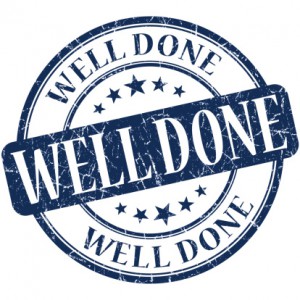 For more than two decades, Castle Connolly Medical Ltd. has been a recognizable resource for identifying the area's Top Doctors.
They base their selection process on peer nominations. Being chosen for this prestigious honor involves contacting directly more than 50,000 physicians and hospital and healthcare executives. The Castle Connolly physician-led research team carefully reviews the credentials of every physician being considered for inclusion in Castle Connolly Guides®, magazine articles and website. After this careful review of credentials, nominated physicians may be chosen to be listed as a Castle Connolly Top Doctor.
This year we are pleased to announce that six doctors from Jamaica Hospital and five Flushing Hospital doctors have been selected as Top Doctors in New York Metro Area for the year 2016.
Doctors affiliated with the MediSys Health Network are: Cono Grasso MD, Jang Chadha MD, Allen Fishman MD, Steven Inglis MD, Glenn Kalash DO, Glenn Muraca DO, Joel Silverman MD, Nader Paksima DO, Alan Roth DO, Alan Zeitlin MD and Craig Thurm MD.
The Medisys Health Network prides itself on providing the highest quality of care to all of our patients. We congratulate all of our doctors chosen for the 2016 Castle Connolly Top Doctor's Guide.
For more hospital events, highlights, health and  fitness tips, visit us on 
Facebook.com/JamaicaHospital  or Facebook.com/Flushing Hospital 
and follow us on Twitter @JamaicaHospital or @FHMC_NYC