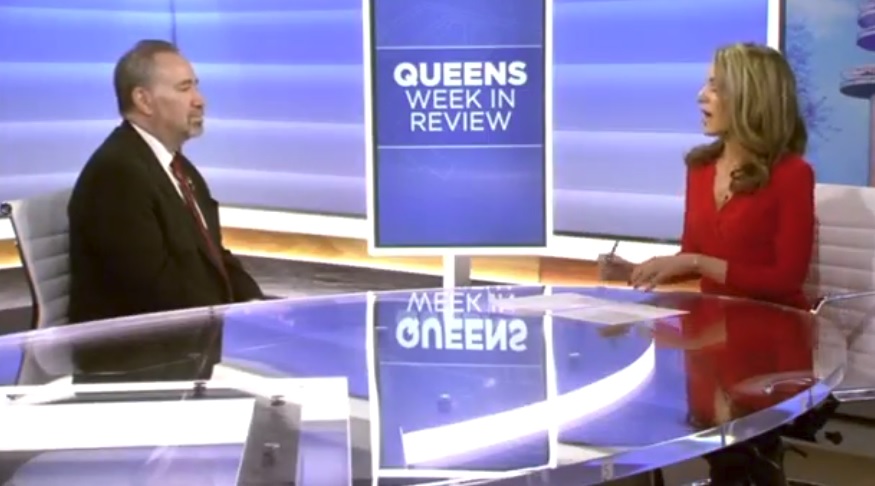 Last week, Dr. Alan Roth; Jamaica Hospital Chairman of Family Medicine and Palliative Care, participated in a one-on-one, studio interview with NY1 News anchor Shannan Ferry to discuss this year's flu season and the hospital's Antibiotic Stewardship program.
During an in-depth discussion, Dr. Roth informed viewers about the perils of antibiotics misuse and Jamaica Hospital's initiatives to curb physicians overprescribing and patients overusing the drug.  "Patients need to be educated that antibiotics are only indicated for bacterial infections. So, if you have a viral infection such as the flu, antibiotics are not helpful at all, in fact, they can be harmful," he explained.
Jamaica Hospital has developed measures to improve how antibiotics are prescribed by doctors and how patients are using them. As part of its efforts, the hospital has implemented tools to assist physicians in their electronic medical records and has used teaching aids from the CDC's "Get Smart" public education campaign which includes posters and prescription pads explaining what illnesses are caused by virus vs bacteria, and  whether or not antibiotics are the best course of treatment respectively.
Dr. Roth also discussed factors that may have contributed to the heightened activity of this year's flu season.  He reminded the public that while the flu shot is not 100% percent effective, it is recommended that people still get vaccinated because it is their best defense against the virus.
Jamaica Hospital strives to improve the overall wellness of the community it serves. Through initiatives such as the Antibiotic Stewardship Program, the hospital aims to provide patients with the information needed to help them lead a healthy life.
Watch the interview here: