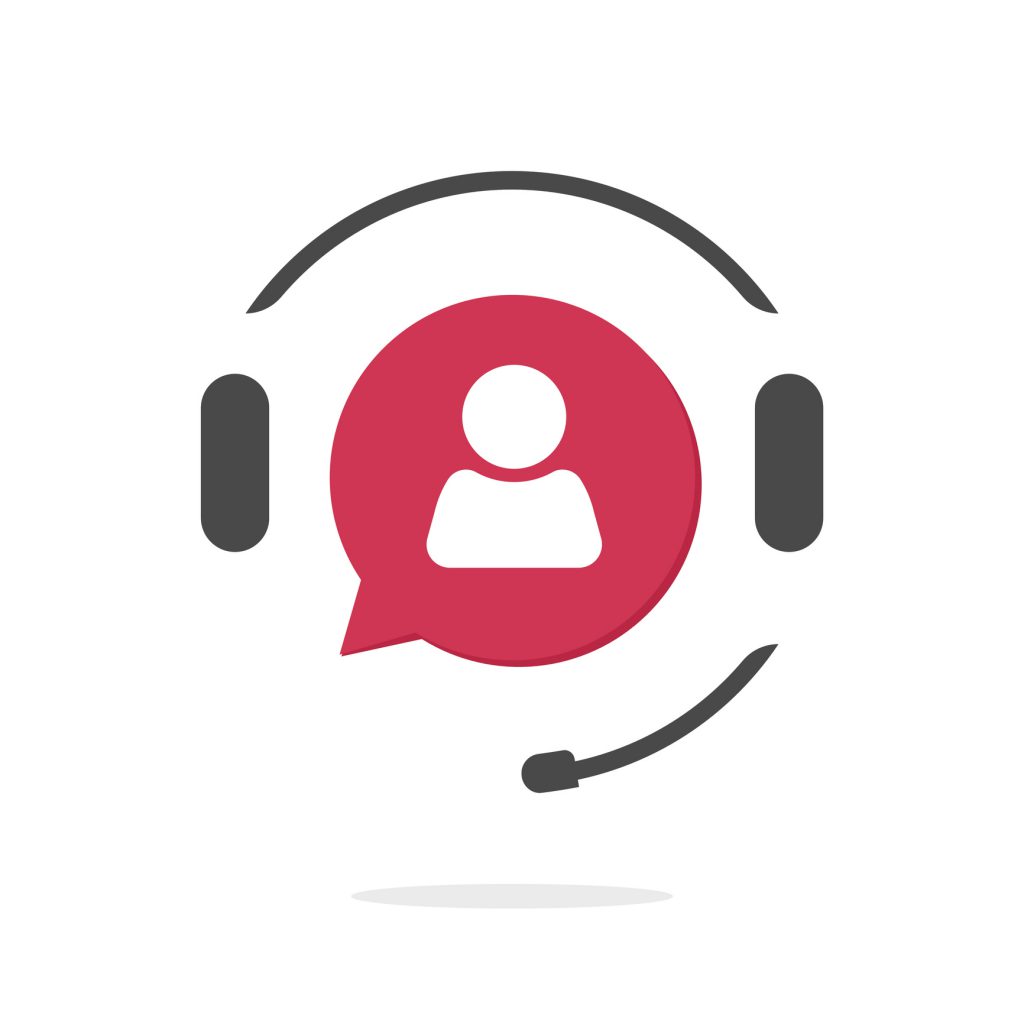 In times of crisis, it is common for healthcare workers to feel afraid and anxious. These emotions can become overwhelming and affect mental health. The emotional wellbeing of our employees is very important and it is our goal to provide support during difficult times.
Therefore, the MediSys Health Network's Department of Mental Health Services has created a Wellness Support group telephone line. This program is staffed by a team of over one dozen wellness- support clinicians.
The Wellness Support group telephone line will allow our experts to monitor and assess the mental health and wellbeing of employees across the network and provide them with useful tips on how to get through this crisis. Employees will also be offered information about individual support services if needed.
The wellness support group line will be in place daily Monday through Friday, from noon to 1:00 p.m. Those interested can call 917-962-0650, and enter conference code 957954. Callers can remain anonymous.
We hope that this service will help our employees to deal with emotions that may develop as a result of the challenges they face each day, and give them strength as they continue to provide high-quality care to our patients.