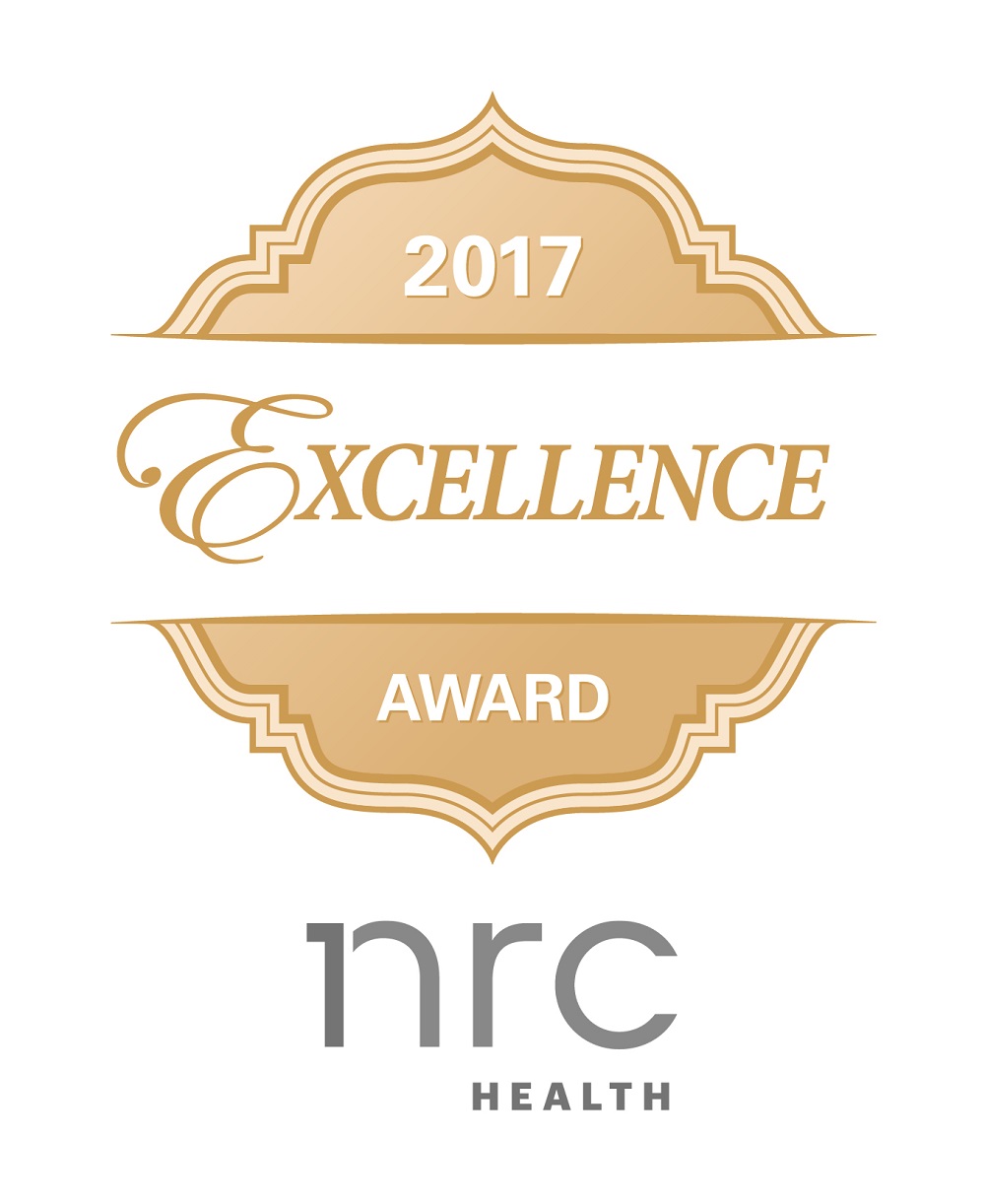 Jamaica Hospital Medical Center has been named as a recipient of the prestigious National Research Corporation Health (NRC Health) Excellence Award.
The hospital, recognized at the 23rd Annual NRC Health Symposium for Patient –Centered Care on August 6th, was selected as one of several top-performing hospitals across the nation to exhibit an exceptional commitment to each patient's and family's care journey as well their overall satisfaction.
Jamaica Hospital received recognition in the category of Most Improved Facility among large hospitals (300+ beds) in the United States. The hospital earned the award based on receiving positive and improved scores in satisfaction from patients and their families; an accomplishment achieved by focusing on providing compassionate and quality care, as well as showing a genuine understanding of the community it cares for.
The hospital's leadership has implemented several programs to bolster patient satisfaction as part of their goal in becoming a "High-Reliability Hospital."   "Patient experience is very important to all levels of our staff," shared Dr. Kathleen Scher, Vice President of Nursing.  "We are striving to become a high-reliability hospital- an institution that our community can count on to receive excellent health care."
This level of dedication has earned the hospital several recognitions in 2017 including the NRC Health Excellence Award.  "Each year our partners inspire us with their commitment to service," says Helen Hrdy, Senior Vice President of Client Service at NRC Health. "The individuals at these organizations show a genuine understanding for their patients, which is revealed in their extraordinary, compassionate care. It is always a special pleasure for us to honor and recognize these efforts with the Excellence Award. We congratulate Jamaica Hospital Medical Center for embodying human understanding and demonstrating a commitment to patient-centered care."
"We are extremely proud of our recent achievements.  However we are most satisfied when we engage with our patients and their families and they express gratitude for the great care we have provided," this sentiment expressed by Scher and the hospital's leadership is reflective of the culture of Jamaica Hospital- To serve our patients and the community in a way that is second to none.