Welcome
MediSys is a New York not-for-profit corporation. MediSys is a supporting organization to Jamaica Hospital Medical Center(JHMC) and Flushing Hospital Medical Center(FHMC) . MediSys is also comprised of a multitude of entities and resources functioning within a complex integrated delivery system
Go to Jamaica Hospital Medical Center
Jamaica Hospital Medical Center
Jamaica Hospital Nursing Home
The James and Sarah Brady Institute for Traumatic Brain Injury
Level I Trauma Center
Woman's Health Center
Family Practice Center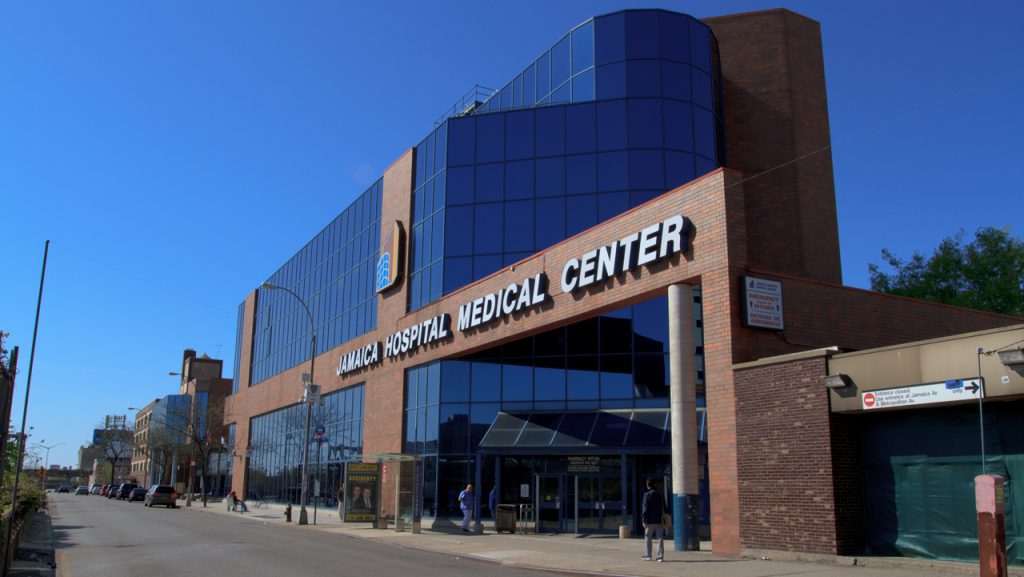 Established in 1891 in a rented four-bedroom home in Jamaica, Queens, Jamaica Hospital Medical Center's growth has been remarkable. Through commitment to our mission and collaboration with community residents, businesses and other groups we have strengthened and expanded the hospital's services.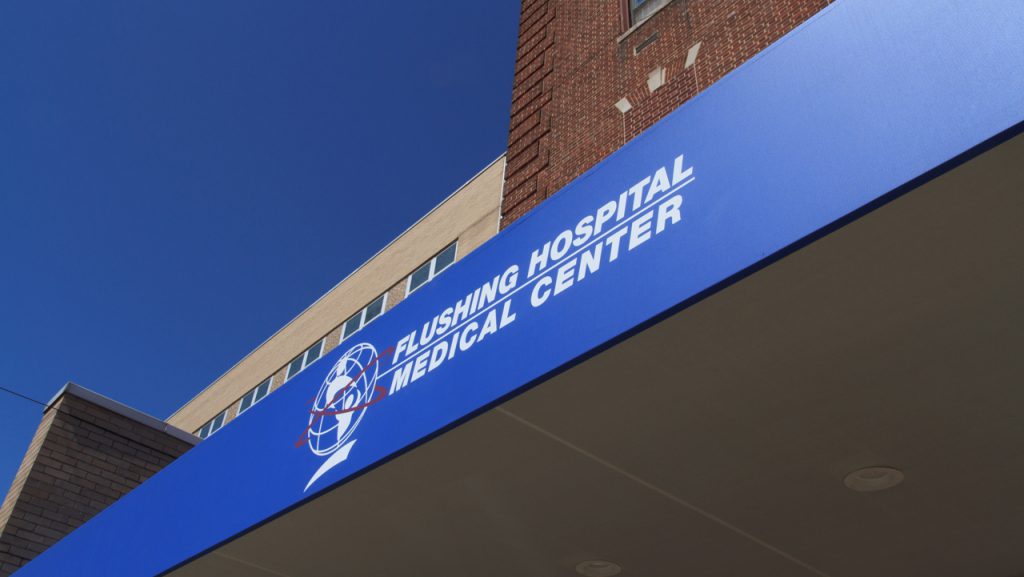 Founded in 1884 by a group of community minded women who set up a room with one bed in a rented house, Flushing Hospital Medical Center (FHMC) today is a 293-bed voluntary, not-for-profit teaching hospital. The medical center, located in the city's most culturally diverse borough, has served the health care needs of the community for more than a century, and has, over the years, become a solid and vital part of the infrastructure of the city itself.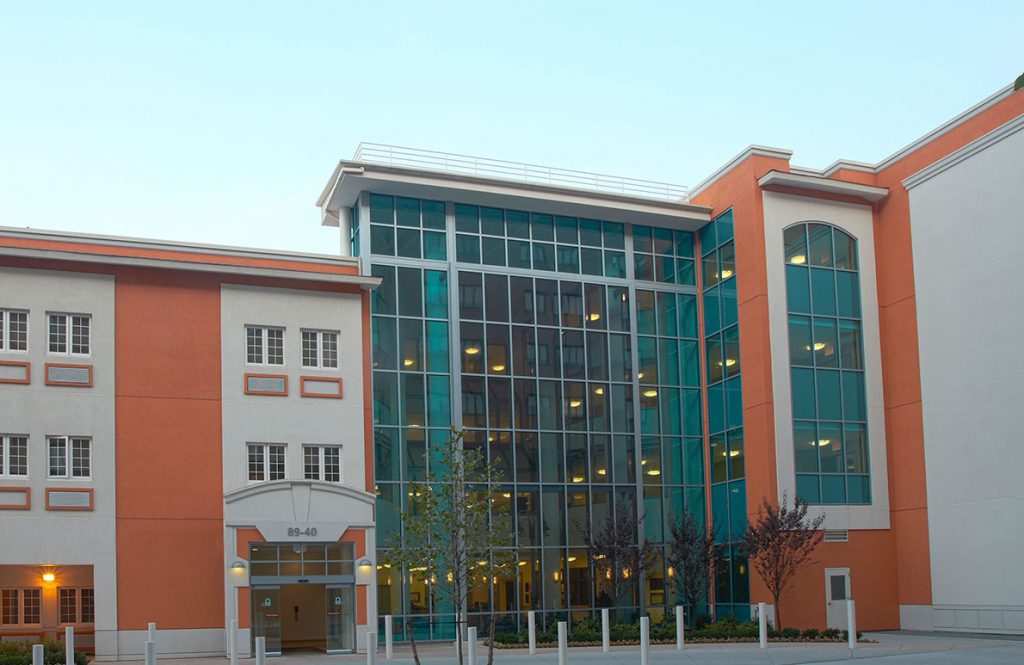 Jamaica Hospital Nursing Home was built in 1975 . Originally a 204-bed facility, Jamaica Hospital Nursing Home has built its reputation, from the very beginning, as one of the finest nursing and rehabilitation centers in Queens.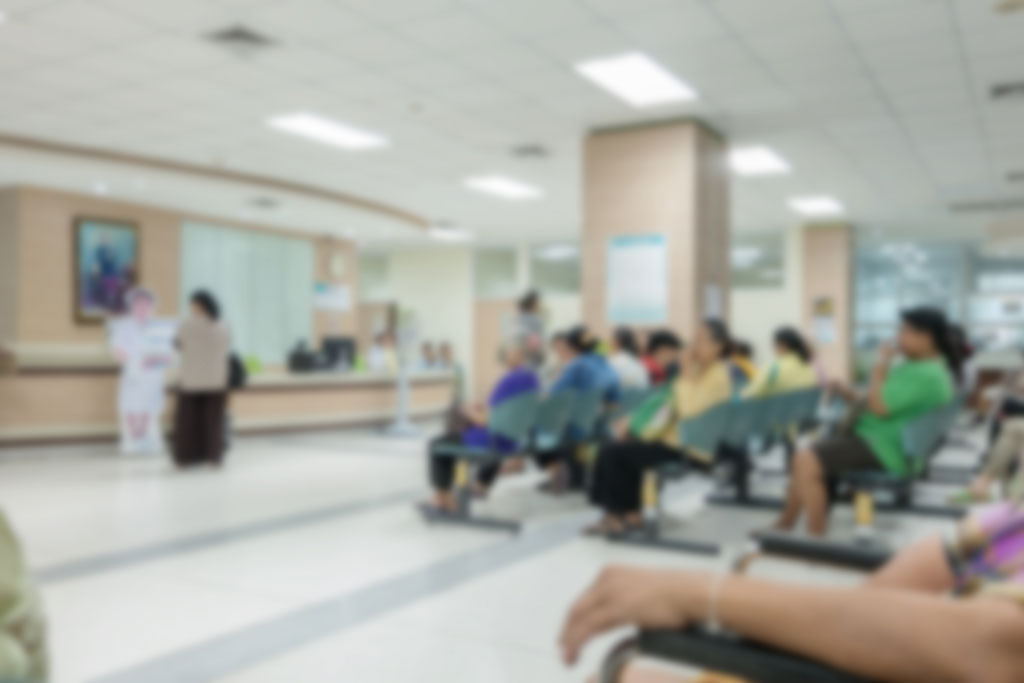 The inpatient coma recovery and Traumatic Brain Injury unit (TBI) is a 20- bed facility. The unit opened in 1994 as one of the first facilities for brain injury in NYC and was named after James Brady and his wife Sarah. Mr. Brady, former White House Press Secretary for Ronald Reagan, suffered a severe brain injury in 1981 after receiving a gunshot wound to the head. He continued his job at the White House and exemplifies the kind of recovery The Brady Institute hopes to inspire.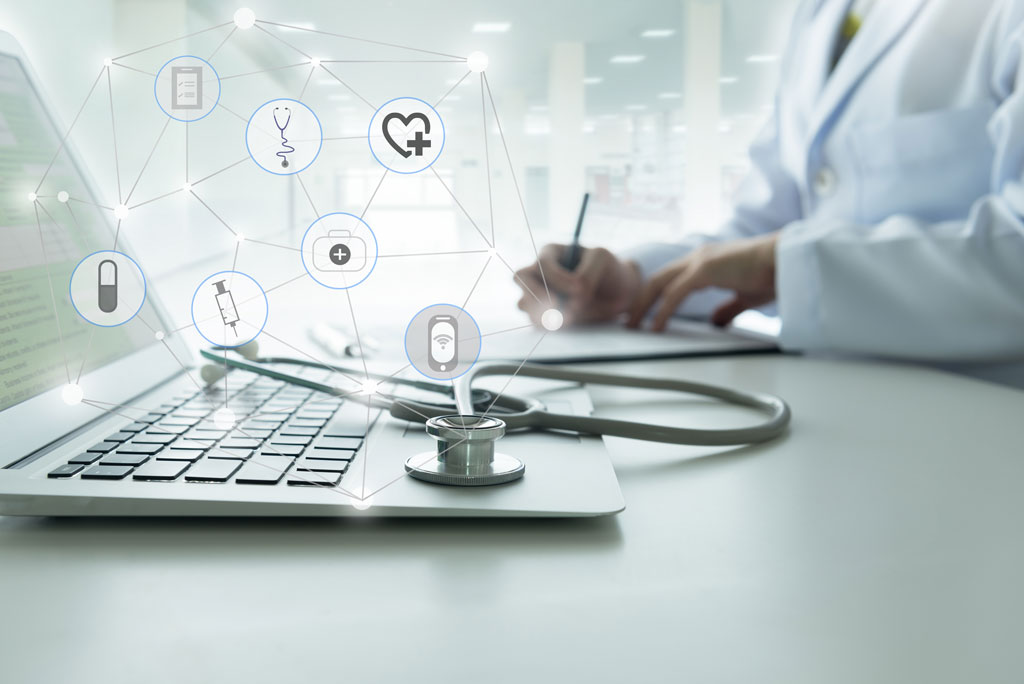 The MediSys Family Care Centers make up a part of our Ambulatory Care Strategy. Providing primary and specialty care right in the neighborhood, they provide hundreds of thousands with critically necessary, medical services.
Our professional staff consists of licensed and certified psychiatrists, psychologists, social workers, and other mental health professionals.

After therapy at ACP, people feel better about themselves and their lives. You and your family can feel the same.

We provide professional counseling to: Adults, Young Children and Adolescents as well as the Elderly.